When:
29 January 2014 @ 18:30 – 21:00
Where:
Fondation des États-Unis
15 Boulevard Jourdan
75014 Paris
France

A reception to celebrate the first Global MLK Day, featuring speakers Pam Pappas Stanoch and Pap Ndiaye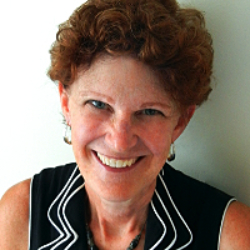 Pam Pappas Stanoch
Expert in cross-cultural communication, former translator-interpreter in Rwanda, founder and CEO of Athena Group International, a consultancy for global business development, and member of the board of directors of the charity Books For Africa.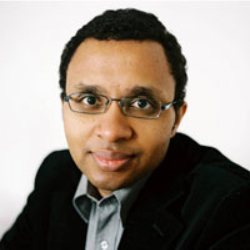 Pap Ndiaye
Professor of North American history at Sciences Po, author of "Histoire de Chicago" and "Les Noirs américains : En marche pour l'égalité" among others, former Fulbright Scholar, cofounder of the Cercle d'action pour la promotion de la diversité en France (CAPDIV).
Global MLK Day
The Martin Luther King Jr. Global Day of Service is a project of the Union of Overseas Voters launched in 2014 to promote the international celebration of Dr. King's life and legacy with an annual day of humanitarian service observed around the world.
Download Poster
Cost: Voluntary contribution of 3€.
Access:
RER B & Tram 3a stations: Cité Universitaire
Bus lines: 21, 67, 88 & 216
The Fondation des Etats-Unis is just steps from public transport; enter the building directly from the boulevard Jourdan.
We thank our generous Global MLK Day sponsors